Welcome to World Class Auto Detail
Since year 2000 World Class has offered its unparalleled excellence to onsite detailing. Serving as an amenity to busy professionals, companies, and residential properties throughout the Baltimore metropolitan area, as a true compliment to convenience, we provide our customers the easiest solution to car cleaning and detailing. We have earned a reputation for high quality and reliable service at our drop-off locations in downtown Baltimore and downtown Towson, MD, or via our mobile detailing services.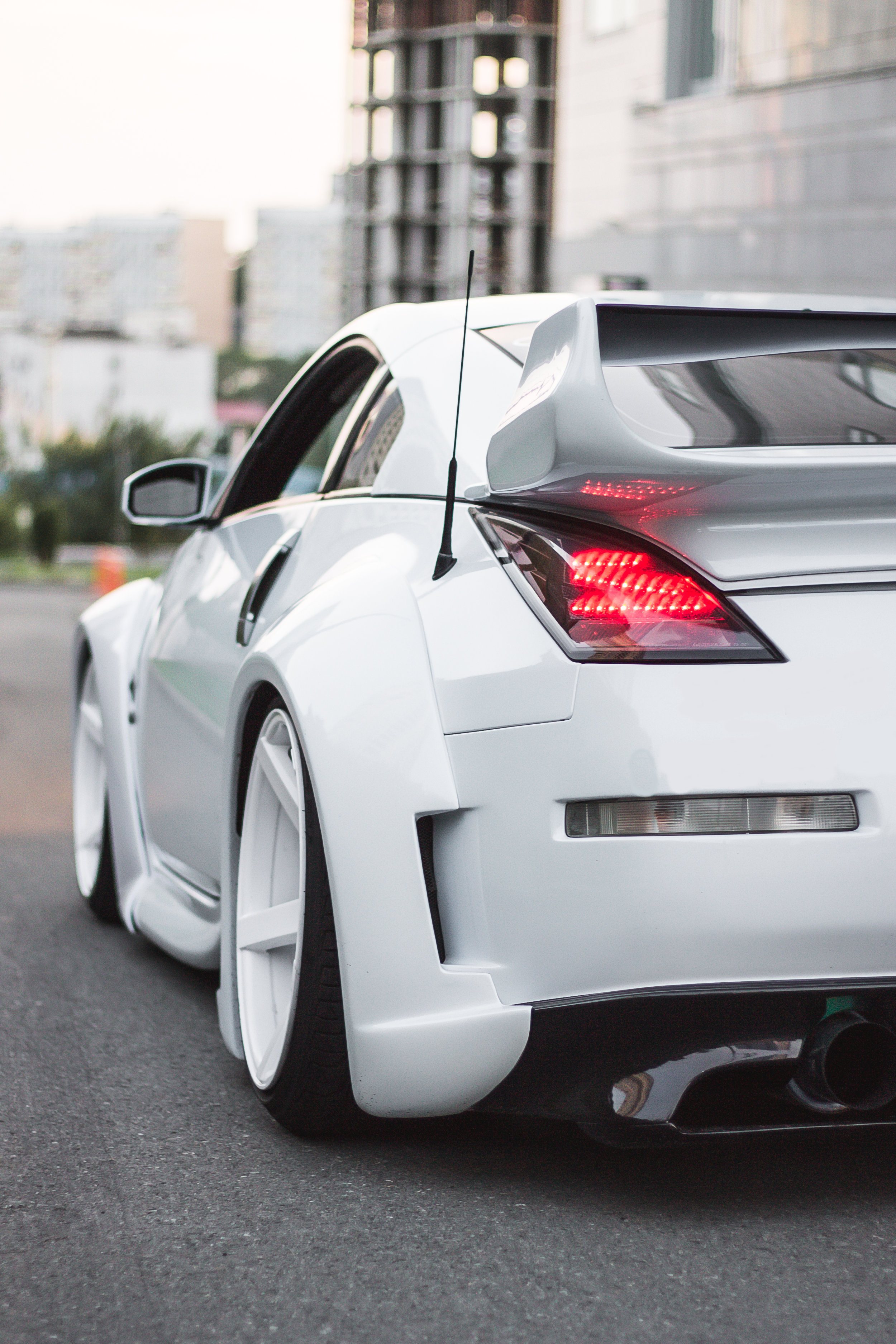 You have found the place for all your vehicle detailing needs. World Class Auto Detail is a professional and convenient detailing service that has been providing the highest quality detailing to our customers in the state of Maryland since the year 2000. Our roots begin as a mobile detailing service, and as our auto detailing passion and knowledge advanced, so did the recognition we received for our excellent services provided. We are committed to delivering a gold-standard, professional auto-detailing service to every vehicle that comes into our care, and offer 100% satisfaction guarantee on all of our recommended detailing services.
We have convenient valet locations in Baltimore City and Baltimore County, and we provide our mobile detailing services to clients located in Baltimore City, Baltimore County, Howard County, Anne Arundel County, Carroll County, Harford County. Prince George's County, Montgomery County, and Washington, DC. Some areas require fleet detailing services and additional fees for travel.